Jose is a native Guatemalan. Throughout the past 12 years, he has had the opportunity to live in different countries and experience local culture and languages.
Now residing in Lyon, he is one of our fitness trainers, who aims to serve the English and Spanish speaking community.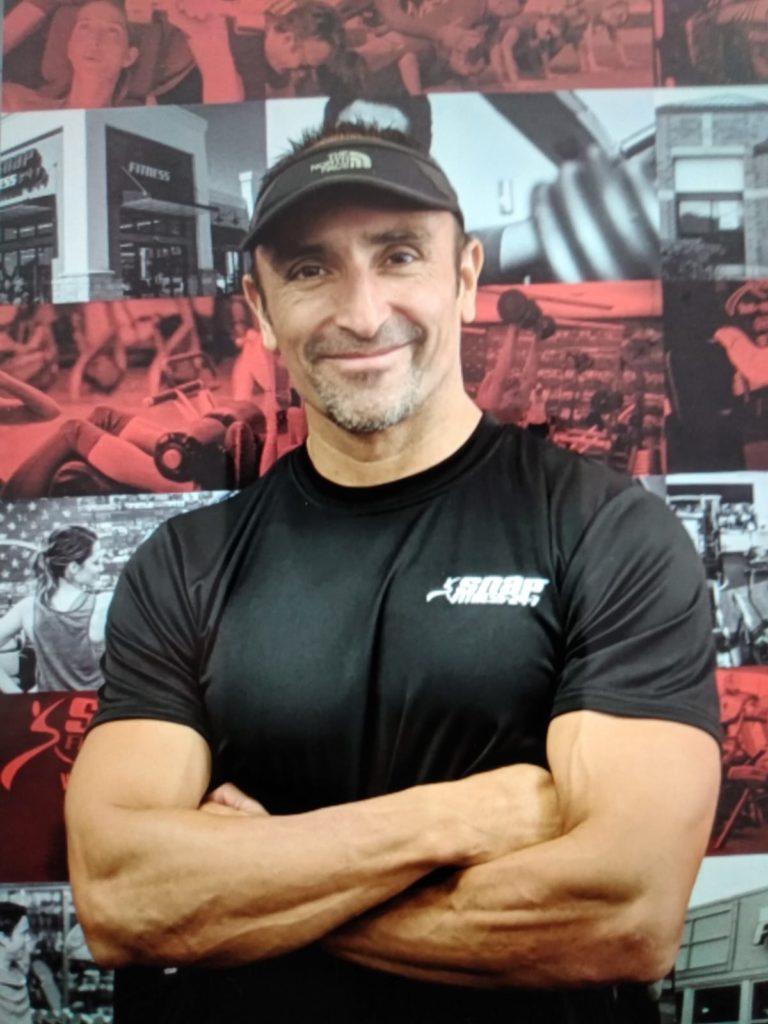 Jose is a certified personal trainer and a member of EREPS, he has been involved in long distance triathlon since 1985 and has participated in Ironman, Half Ironman, and XTerra (off road triathlon) World Championships. He also represented Guatemala in bodybuilding in the Latin American Championships before starting triathlon. A top-level sportsman, José is there to accompany you in your sports practice, whether for leisure or competition. In fact, José adapts to all profiles and all objectives.
As a fitness trainer, he has worked with expats and locals in the different countries he has resided, training different age groups from athletes to seniors . Jose aims to provide a well-rounded workout focused on safety, technique, mobility and strength.
He is available for one on one sessions or group sessions in our studio, your home or an outdoor venue. José is available in Lyon for your private coaching. You can also simply book a session with José to improve your English or Spanish!
indeed, he is also a certified TESOL teacher (English as a Second Language), so feel free to come and enjoy a good workout while you also practice your English or Spanish !
José welcomes you for a tailor-made session and helps you to achieve your goals. Do not hesitate to contact us for more information and to benefit from your first trial session !
COACHING SPORTS ACTIVITIES
Running
Electrostimulation
Cross training
Bodybuilding
Fitness
Timetable and days of coaching
Monday to Friday, 7am to 5pm
See you soon with José and the Mon Coach Lyonnais team!